1.866.572.1107

20.3991.3890

1.800.846.451
Now With Even More Professional Voice Actors to Choose from Than Ever Before. NEVER ANY HIDDEN FEES!
VOICE REALM REVIEWS

Billinda Auld
Producer
The range of talent you provide is diverse, and the artists we've dealt with have been very professional and 'hit the mark' according to our vocal directions. They have also met deadlines way ahead of time.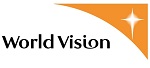 Heidi Isaza
Production Designer
The talents were professional and sensitive to our needs. They went above-and-beyond our expectations to make sure the audio fit our project's specifications.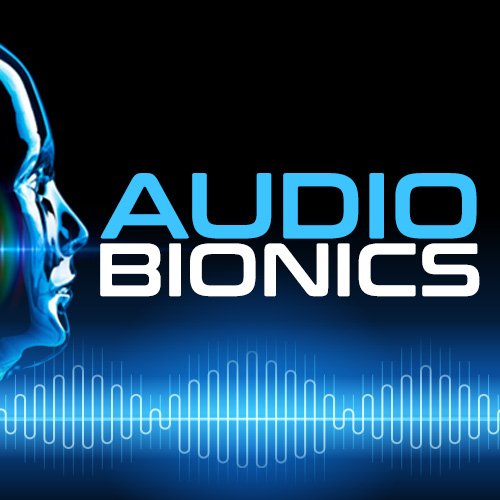 Mike Petroff
CEO and Founder
We have utilized 'The Voice Realm' for our voice over projects during the past year, and have been delighted with both the quality of the voice over work itself, as well as the live support they provide on their website.

I highly recommend them.

Geoffrey Colon
Marketing
I love The Voice Realm! I've used it for so much of our burgeoning audio business at Microsoft. The voiceover talent is second to none and I can hire people to do any language in the world. For a global business like Microsoft this is essential.

Quick turnaround times with friendly voiceover personalities. I can't speak more highly of the platform and service.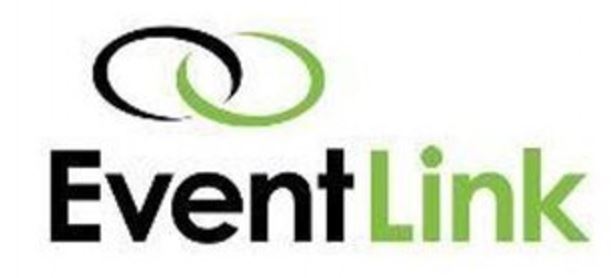 Garrett Minert
Graphic Manager
Working with the Voice Realm was fast, easy and straightforward. We got a demo, made a small edit and hired our talent in two days! We set up a live direction to make sure the audio was great and got our edited recording the same day.

The talent was professional and easy to work with. Payment, edits, and receiving of files was painless. We will definitely use the Voice Realm for our next project!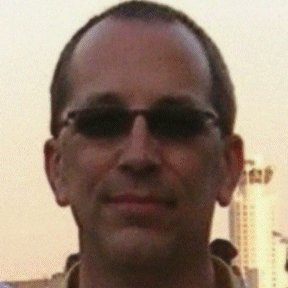 Marius Kahan
Freelance Audio Producer
There's so much stunning talent to choose from - in all the showreels I listened to there wasn't a single voice that sounded anything except professional (which actually left me feeling a bit bad because I had to choose between three superb professionals, so I felt as if I was letting a couple of voices down...)

I'm really delighted with both the service and the voice I used, and the Voice Realm will be my first port of call next time I need a professional speaking voice.

Finally, the prices are very competitive, probably the best value out there - not cheap, but realistic and within the realms of possibility for a short, self-published audiobook like mine.


Eric H. Fletcher
President and CEO
I recently did a job with an associate of The Voice Realm on a marketing project for my company in Asia. Ernie did a fantastic job for us and would highly recommend using this organization for any voice over or narrating that you need.

The work done for my animated marketing video was really professional and working with The Voice Realm was so easy.

Aaron Wischusen
Public Relations and Community Manager
We needed professionally recorded voice over for a short website explainer, quickly and without spending huge amounts of our budget. Sign up, selecting the talent and submitting our script took just 15-minutes and, much to our delight, the professional recording was back to us within the hour.

The results were perfect, first time!